Think BIG started with CJ Wallace's search to understand his responsibility to the legacy of his late father, Christopher George Latore Wallace, also known as The Notorious B.I.G.
Killed when his son was just five months old, Christopher was not only a music legend but also a father, husband, son, friend, and poet who, in his 24 short years, impacted global culture in ways that continue to be unmatched.
CJ began a personal mission to understand who his father was—not as a legend, but as a man—and discover the connections they share.
Through conversations with his father's family members and friends, CJ learned that his dad had used cannabis as a tool to unlock creativity and his signature flow.
Think BIG was born out of CJ and his co-founders Willie Mack and Todd Russaw's interest in the potential of cannabis to empower, heal, and inspire.
As an artist and writer, CJ himself had intuitively used cannabis to access his artistry. He also researched and saw firsthand how this healing plant helped his little brother, Ryder, in his struggle with autism and his grandmother in her fight against breast cancer.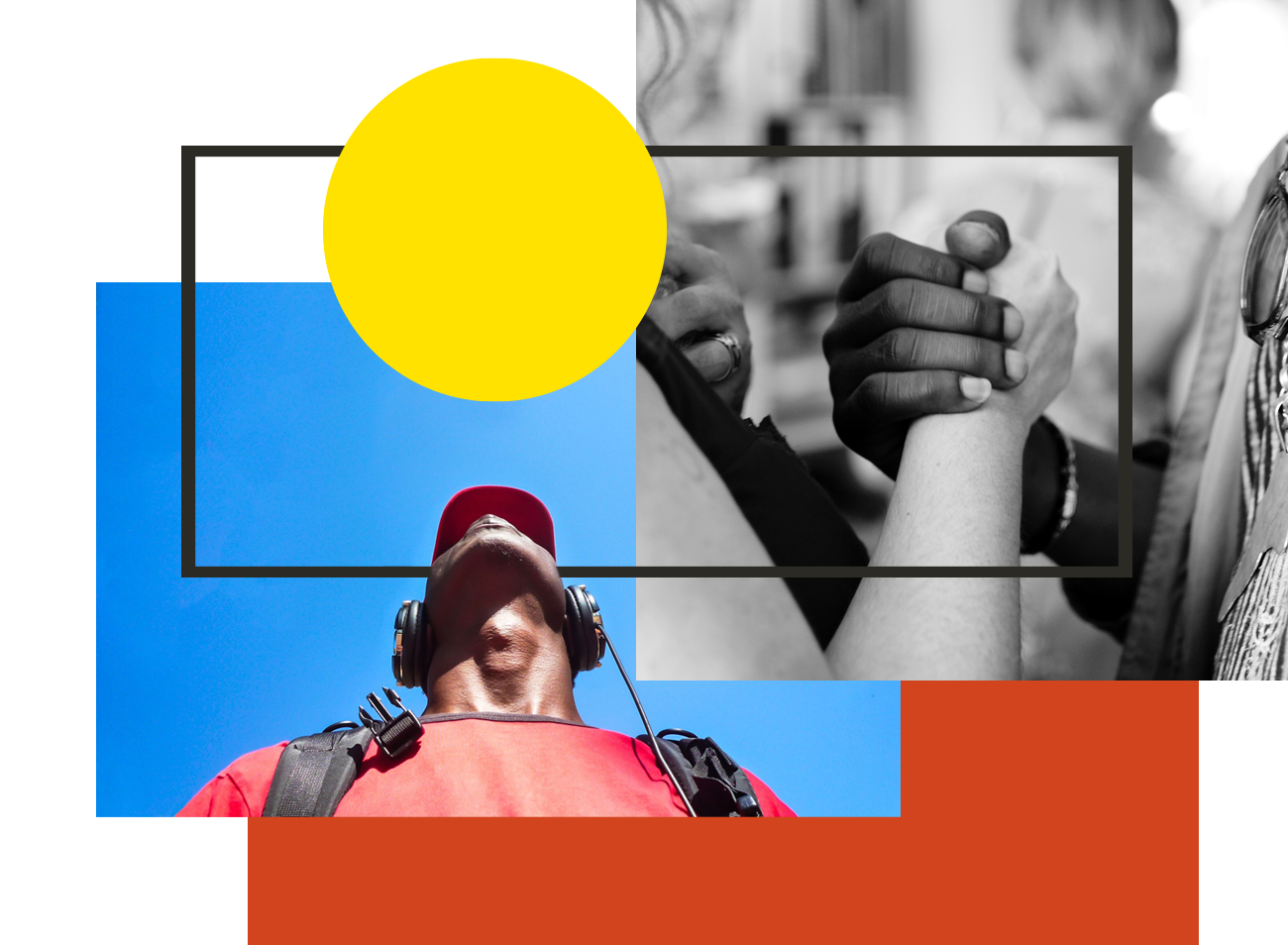 The war on cannabis has destroyed so many lives. As a company that believes in the healing power of cannabis, we have a responsibility to fight for change. We can no longer stand idly by while our people struggle in the face of unjust marijuana laws and environmental policies that disproportionately target people of color.
That's why we support organizations that advocate for social and criminal justice reform, including the fights against mass incarceration and climate change.
We are proud to support: MMP, NORML ,Minority Cannabis Business Association, Autism Speaks, and the American Breast Cancer Foundation.